Passenger Loyalty and Agency Managment System
Best customer intimacy with specifically designed solutions and keep connected to your customers anytime by personalized offers and services.
Follow up agency sales by accessing real-time sales and collection data anytime, increase overall agency performance.
Ensure increased sales and customer satisfaction by granting loyalty points as your agency sells.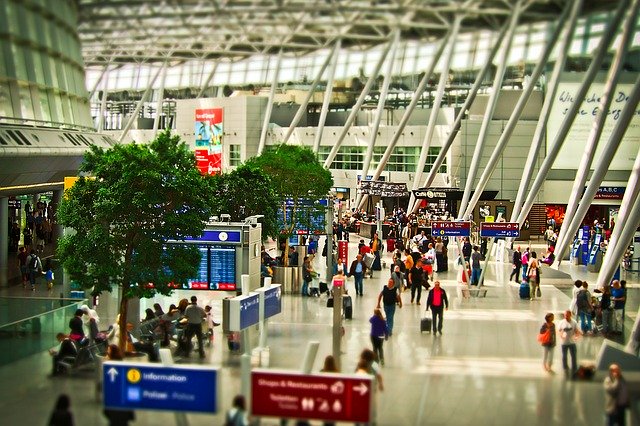 Passenger Profiles and passenger support services
Passenger loyalty program and management module
Agency management, Settlement, Commission and Incentive Module
Agency loyalty program and management module
Integration with Finance & Accounting and similar external links